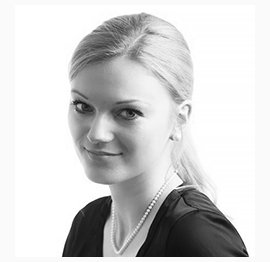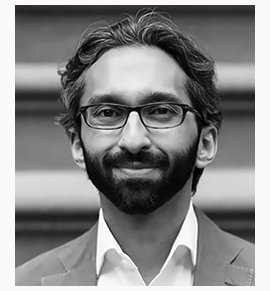 In this episode I discuss the legal issues raised in the Gaza conflict of May 2021, with Professors Janina Dill of the University of Oxford, Adil Haque of Rutgers University Law School, and Aurel Sari of Exeter University Law School. The discussion begins by placing the legal issues in context, and addressing the question of whether the narrow focus on technical legal aspects may serve to obscure the broader ethical issues, or even facilitate and legitimate injustice. The analysis turns to the the questions regarding the legal authority or justification for Israel's use of force, and whether its use of force complies with the limiting principles of whichever legal regime may govern. Turning to the conduct of hostilities, and using the attack on the Al Jalaa Tower (which housed Al Jazeera and AP) as a case study, we discuss the extent to which IDF actions complied with the principles of distinction, proportionality, and precautions in attack, debate the legal effect of warnings, and what burden there may be on belligerents to disclose evidence in support of their claims of lawfulness. A deep and sophisticated analysis of the issues.

Materials:
– Adil Haque, "The IDF's Unlawful Attack on Al Jalaa Tower," Just Security, May 27, 2021.
– Aurel Sari, "Israeli Attacks on Gaza's Tower Blocks," Articles of War, May 17, 2021.
Recommended Reading:
– Ayel Gross, "The 2021 Gaza War and the Limits of International Humanitarian Law," Just Security, Jun. 1, 2021.
– Eliav Lieblich, "Dispatch from Israel on Human Shields: What I Should've Said to a Dad on the Playground," Just Security, May 18, 2021.
– Noam Lubell and Amichai Cohen, "Strategic Proportionality: Limitations on the Use of Force in Modern Armed Conflicts," 96 International Law Studies 160 (2020).