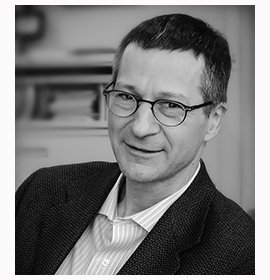 In this episode I speak with René Provost, professor of law at McGill University Faculty of Law in Montreal. We talk about his recent and widely acclaimed book, Rebel Courts: The Administration of Justice by Armed Insurgents. We discuss the methodology he employed in researching this deep and rich ethnography of rebel courts, in conflicts ranging from Afghanistan, Iraq, and Syria, to Sri Lanka, Colombia, and the DRC, and some of the significant challenges and risks that such research entailed. From there we dive into how he assesses the legality and validity of the administration of justice by armed groups, and how the very idea of rebel courts challenges many state-centered conceptions of law and justice and the rule of law, which in turn takes us into an exploration of legal pluralism and meaning of the rule of law itself. We also delve into a number interpretive issues surrounding the meaning of "regularly constituted courts" in IHL, and the paradox of states requiring armed groups to comply with and implement IHL while rejecting their attempts to administer justice in the process. All in all, it is a fascinating discussion that ranges from legal anthropology and legal theory to certain technical aspects of IHL and human rights law.
Materials:
– Rebel Courts: The Administration of Justice by Armed Insurgents.
Recommended Reading:
– Stuart Elden, The Birth of Territory (2013);
– Martti Koskeneimmi, The Gentle Civilizer of Nations: The Rise and Fall of International Law 1870-1960 (2001);
– Sarah M.H. Nouwen, Complimentarity in the Line of Fire: The Catalyzing Effect of the International Criminal Court in Uganda and Sudan (2013).