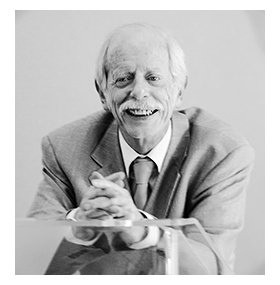 In this episode, I speak with Terry Gill, the Professor of Military Law at the University of Amsterdam, Center for International Law, and the Netherlands Defence Academy, and also the Director of the Netherlands Research Forum on the Law of Armed Conflict and Military Operations (LACMO). We discuss his recent article (co-authored with Kinga Tibori-Szabó) on the use of force against non-state actors (NSAs) within the territory of states that that are not substantially involved with, or exercising significant control over, the NSA, but which also do not consent to the use of force against the NSA within their territory – a familiar but still hot subject of ongoing debate. Terry explains why a strict understanding of the principle of necessity should be at the center of the analysis of these issues, and thus offers some perspectives on the so-called unwilling or unable doctrine that are quite different from others who support the right to use force against NSAs. We also revisit his much earlier work on the Nicaragua v. USA judgment of the ICJ, and how its formulation of attribution should be understood in this context.
Materials:
– "Twelve Key Questions on Self-Defense Against Non-State Actors," 95 International Law Studies 468 (2019) (with Kinga Tibori-Szabó).
Reading Recommendations:
– Kinga Tibori-Szabó, Anticipatory Action in Self-Defence (2011).
– Sir Humphrey M. Waldock, "The Regulation of the Use of Force by Individual States in International Law," 81 Hague Academy of International Law Lectures (1962).
– Jack Vance, Suldrun's Garden: Lyonesse Trilogy Vol. 1 (1982).